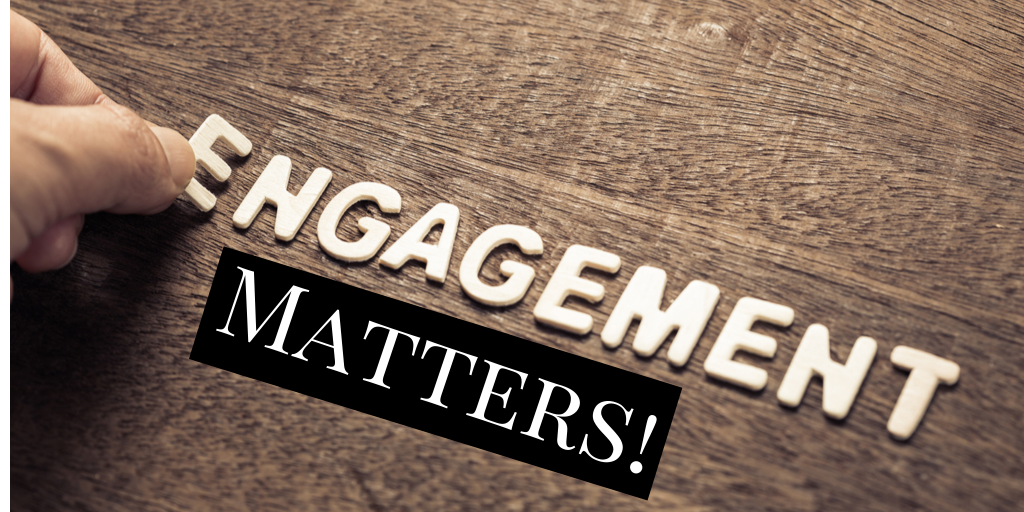 Today, it is so easy to "engage" our friends and family with so many social venues at our fingertips. It is just as IMPORTANT to stay connected and interact with your peers in the grants industry. The NGMA Network, our social community is an easy way to connect and "engage" with other grant professionals like yourself!  There are many different social community pages available to ask work-related questions, share your ideas as well as find mentors or "study buddies" to help you with obtaining your CGMS credential.

One of the main reasons to use the NGMA Network is to gain knowledge. Knowledge is POWER! Joining our social community could not only improve your professional development but someone else could benefit from you! It is a chance to surround yourself with the support you may need and create networks that can prove valuable to your success as a grant professional.
We all know that work can be hectic and present daily challenges but just take a moment and ENGAGE!  Visit NGMA Network because you may be presently surprised how helpful your peers can be...  And don't forget to upload your profile picture because we all want to see that beautiful smile!
Bo Inscho, Member Engagement Manager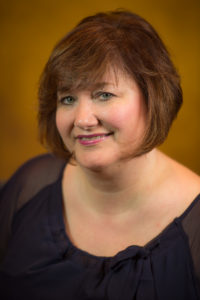 Share this post: